Wolverhampton City Guide
Wolverhampton News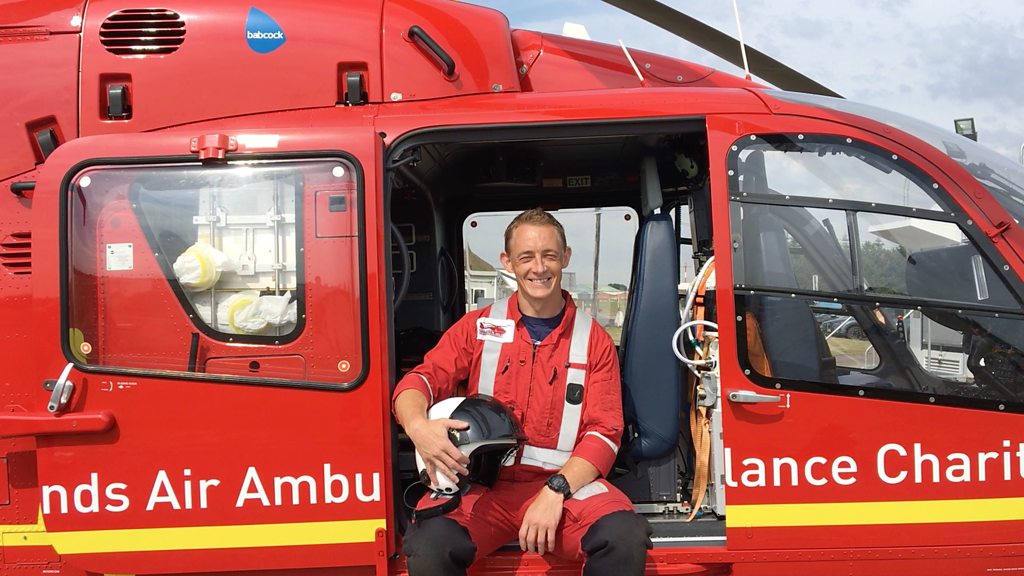 Midlands Air Ambulance: The paramedic who is flown in to save lives
Paramedic Ian Lock is looking forward to the Midlands Air Ambulance getting a bigger aircraft.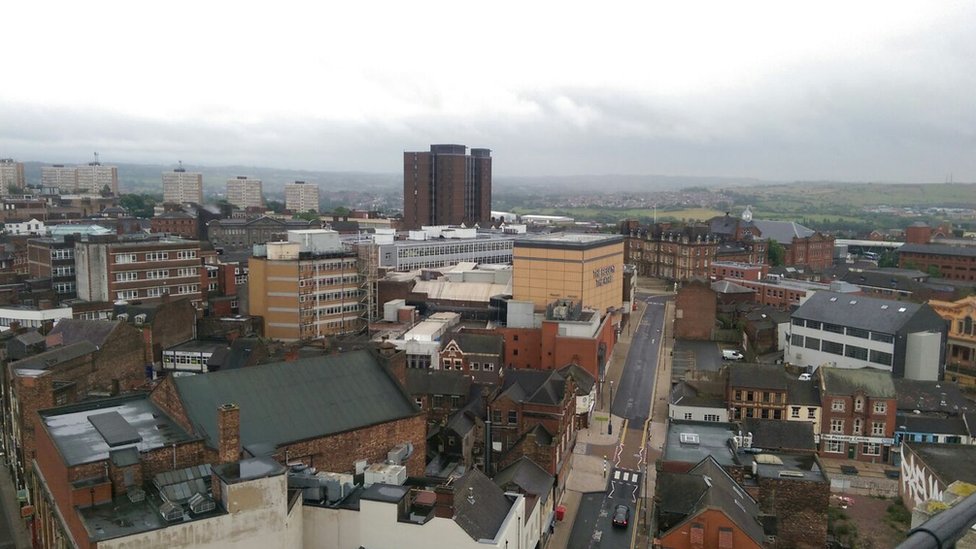 Stoke Central election candidate abusive blogs charge
Independent candidate Barbara Fielding-Morriss, 78, stood in two elections this year.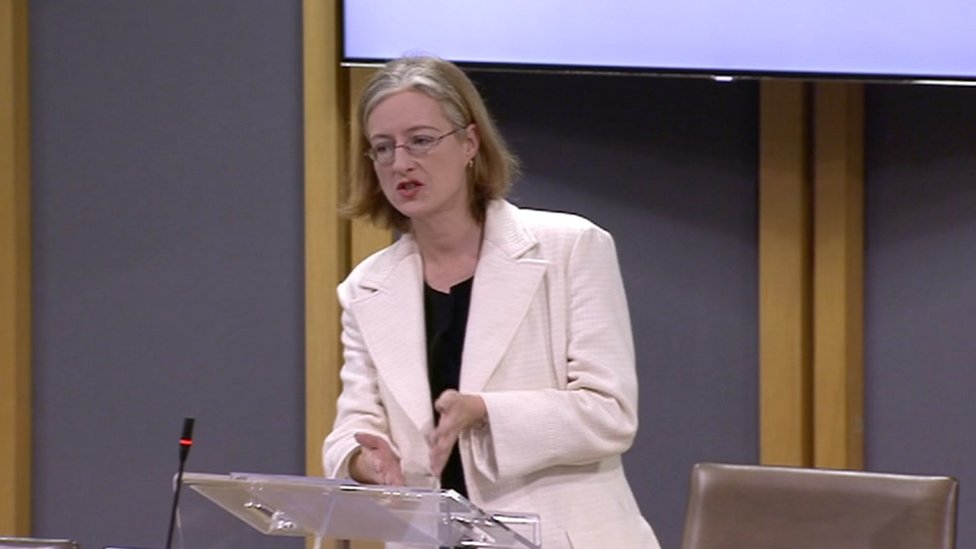 UKIP AM uses racial slur about black MP Chuka Umunna
Michelle Brown is recorded making derogatory comments about Labour's Chuka Umunna in a phone call.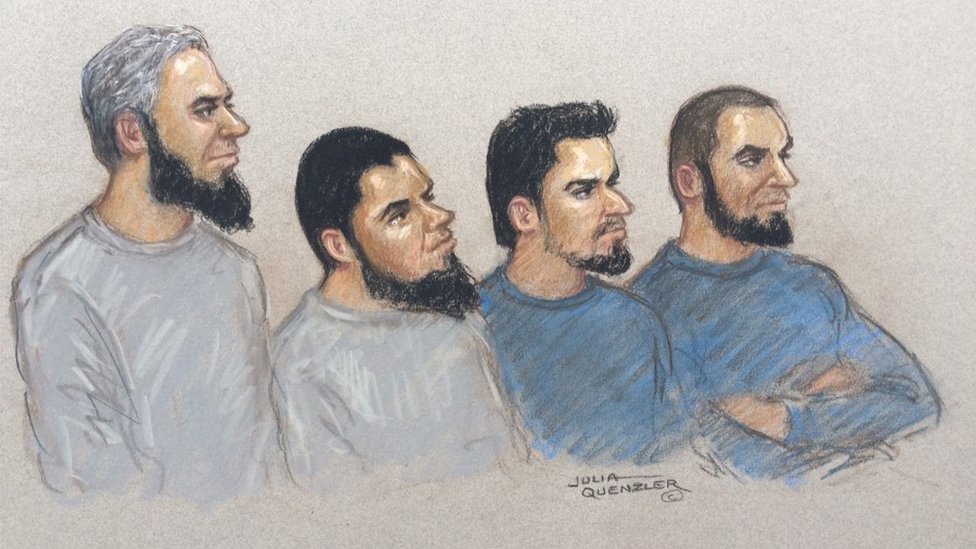 Terror juror discharged for asking if officer was single
The terror trial juror asked a court usher more than once to find out if a police officer was single.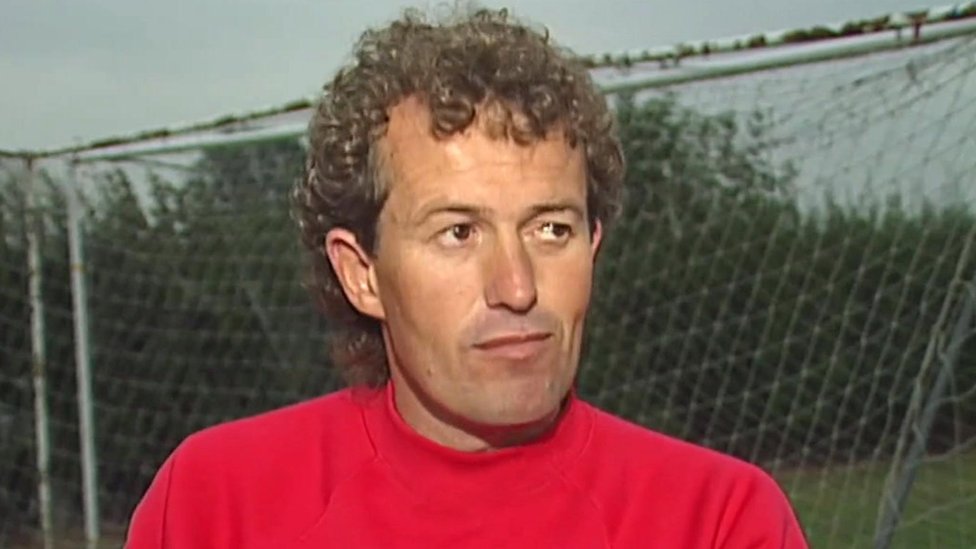 Barry Bennell sex abuse trial set for January
The ex-football coach is charged with 55 alleged child sexual offences dating back to 1979.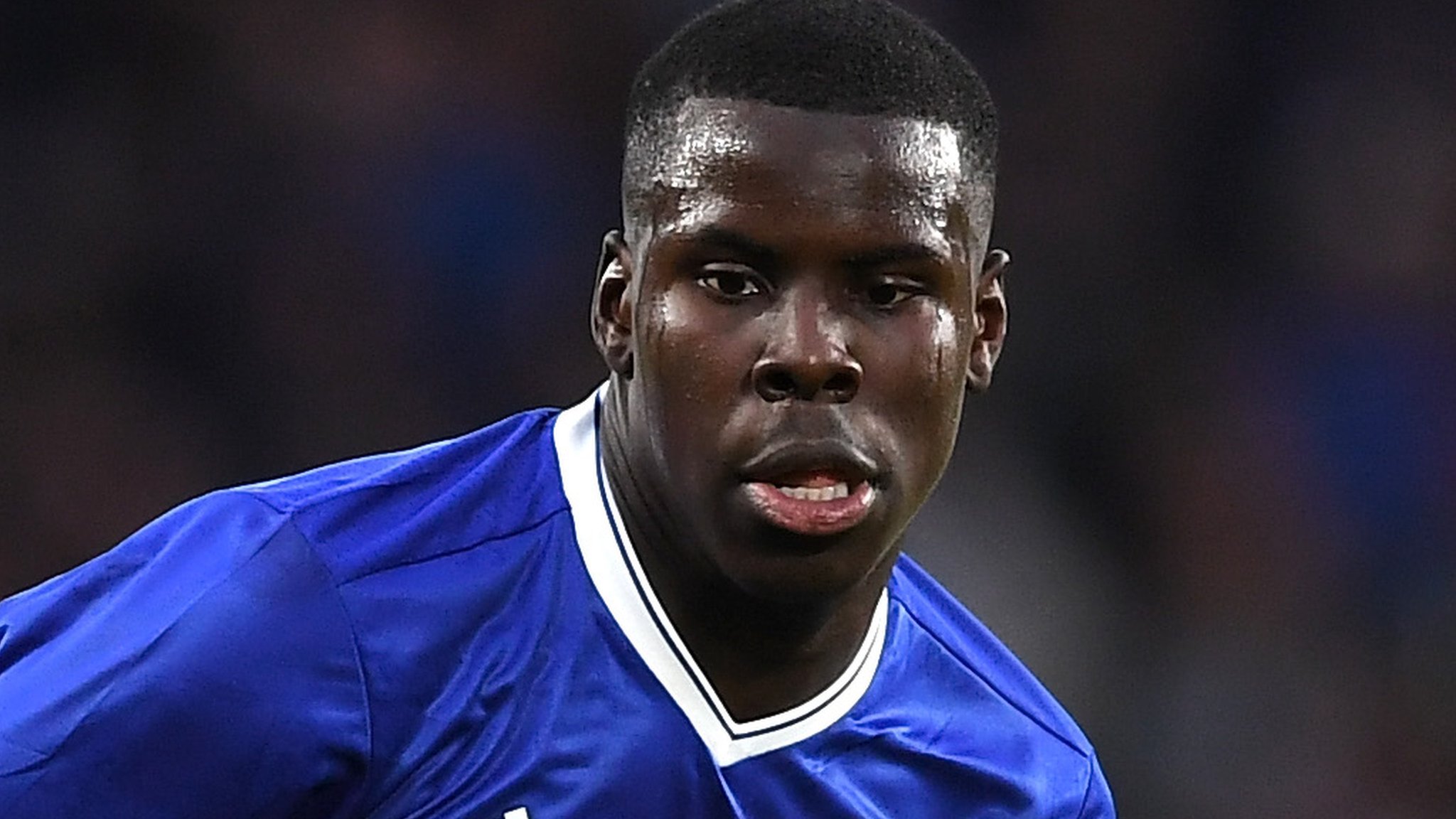 Kurt Zouma: Chelsea defender joins Stoke on season-long loan
Stoke sign Kurt Zouma on a season-long loan from Chelsea, as the French defender signs a new six-year contract with the Blues.
(BBC News)