Wolverhampton City Guide
Wolverhampton News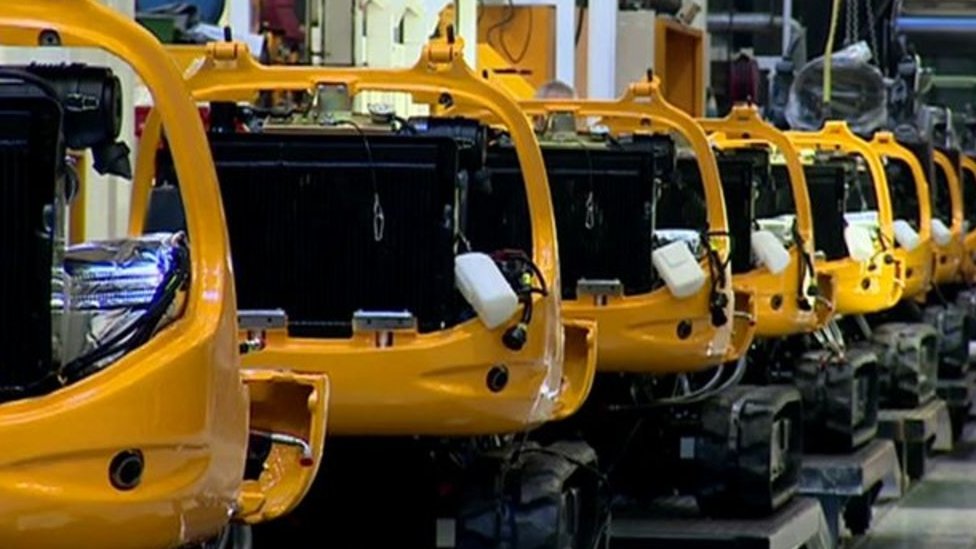 JCB employees get £1,000 Christmas bonus
More than 7,000 staff will receive the bonus after an "exceptional year", chairman Lord Bamford says.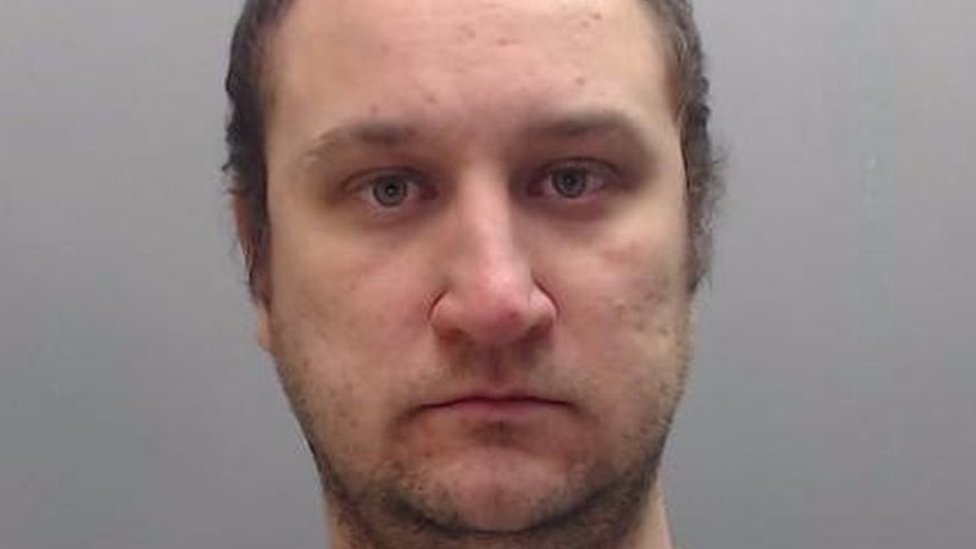 Ian Naude: Cheshire PC jailed for raping 13-year-old girl
Ian Naude's trial heard he joined Cheshire Constabulary "to gain the keys to a sweetshop".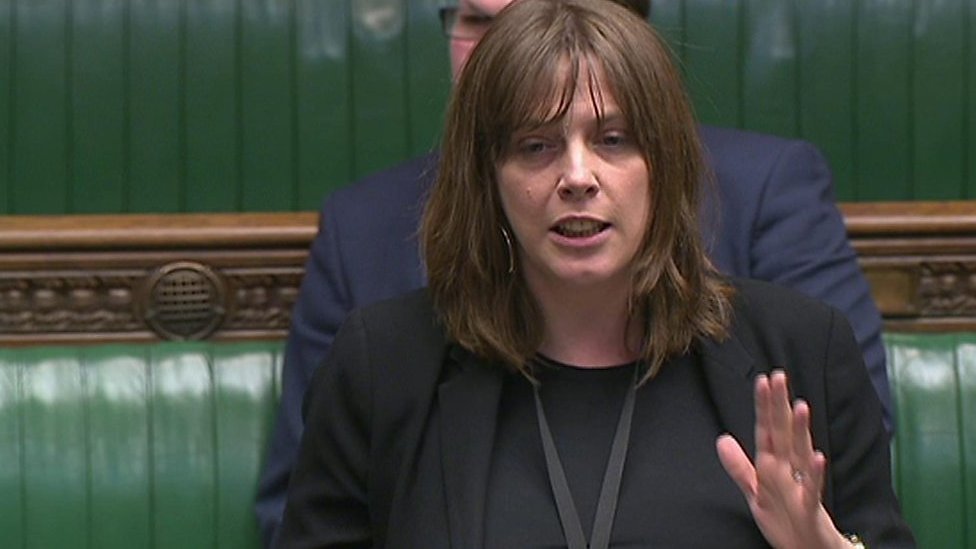 Jess Phillips reads out Andrew Griffiths 'beating' text to MPs
A day after two MPs had the Conservative whip restored, a Labour MP reads out a text from one of them that led to his resignation and suspension.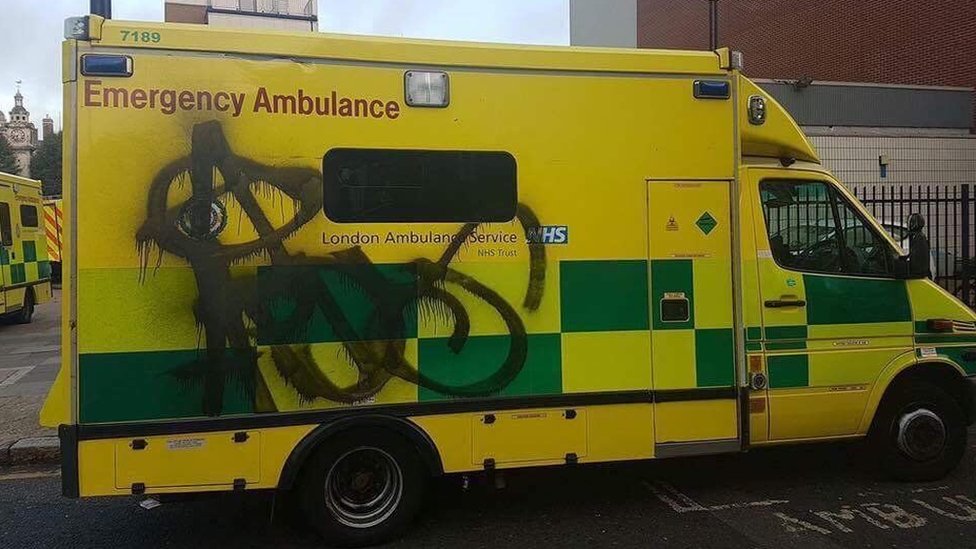 Ambulance vandalism: Bins and scooters used in attacks
More than 200 acts of vandalism against ambulances have been recorded over the past three years.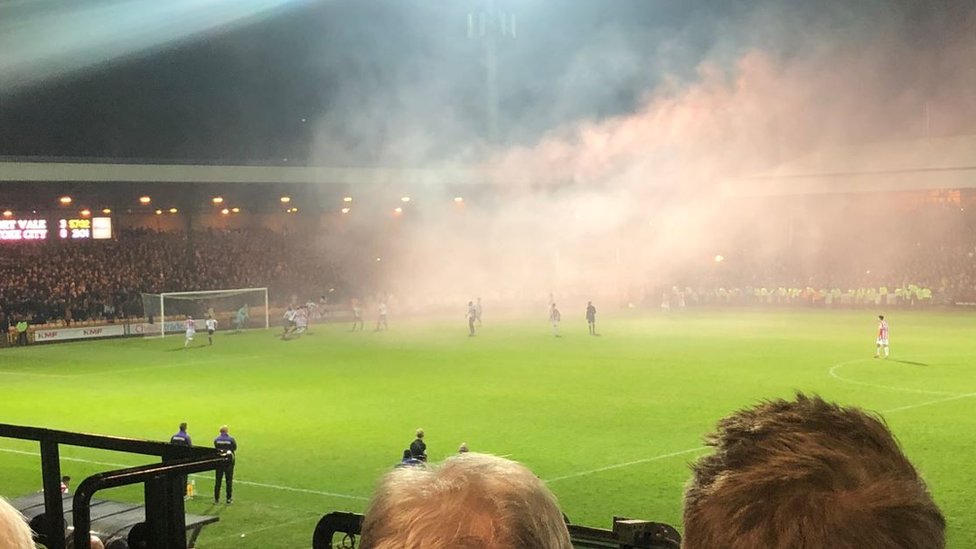 Port Vale says Stoke City to help with repair costs after derby trouble
Seats, toilets and windows were broken in the away stand at Vale Park during the "despicable" disorder.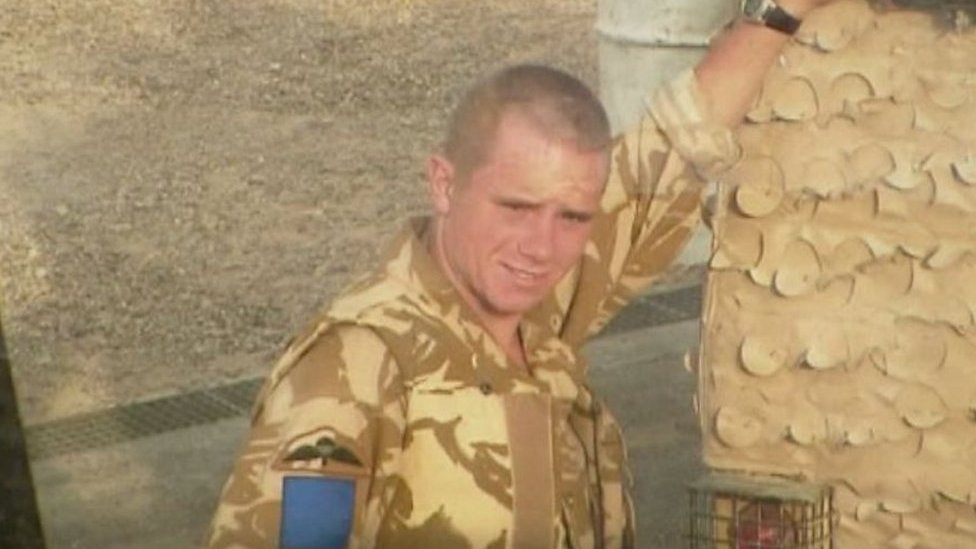 Aidan Knight's mother wishes 'somebody listened' before his death
Aidan Knight's mother was left frustrated as she sought help to support the ex-soldier who took his life.
(BBC News)