Wolverhampton City Guide
Wolverhampton News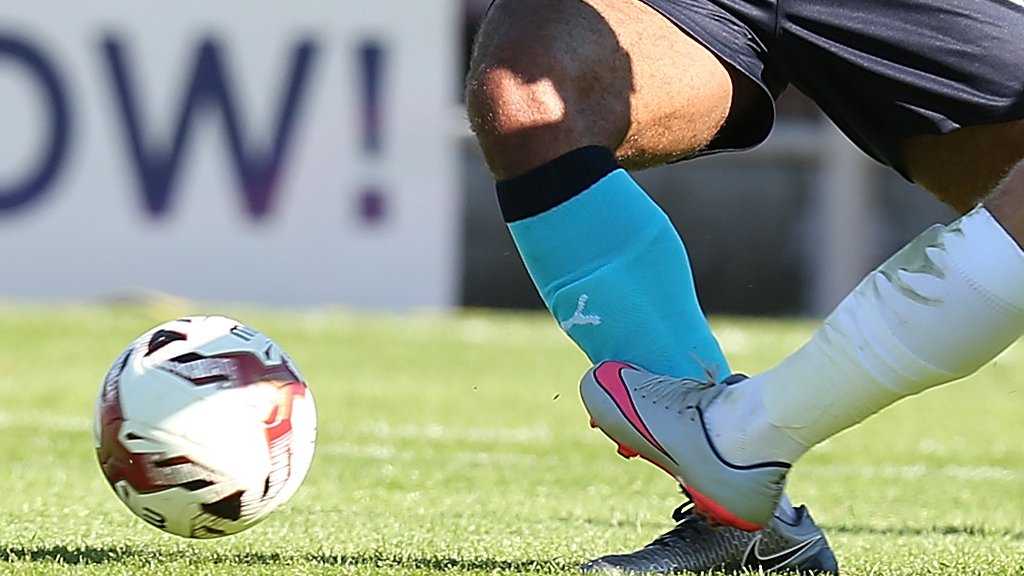 Crewe Alexandra v Port Vale
Live coverage of Saturday's League Two game between Crewe Alexandra and Port Vale.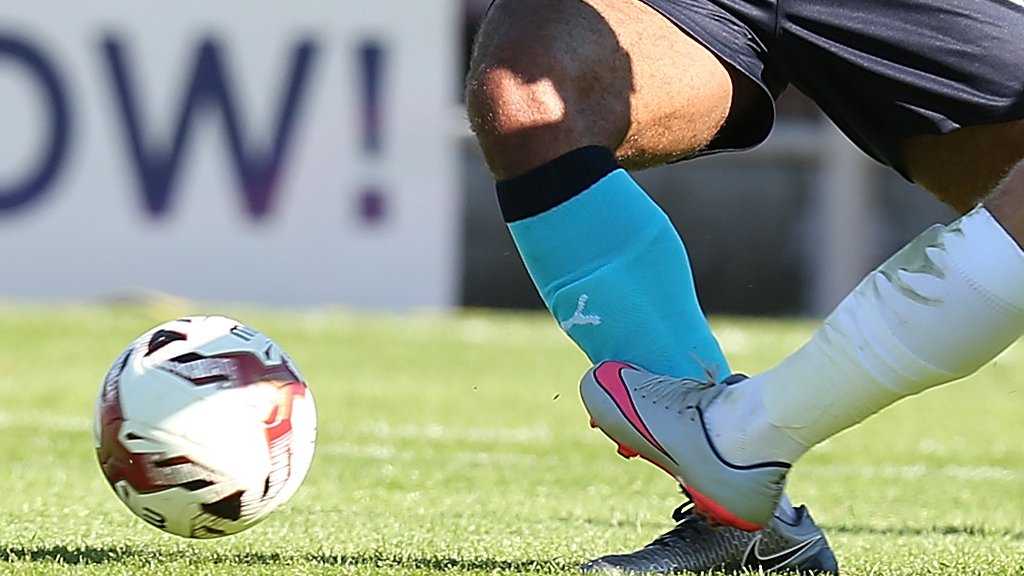 Barnsley v Burton Albion
Live coverage of Saturday's League One game between Barnsley and Burton Albion.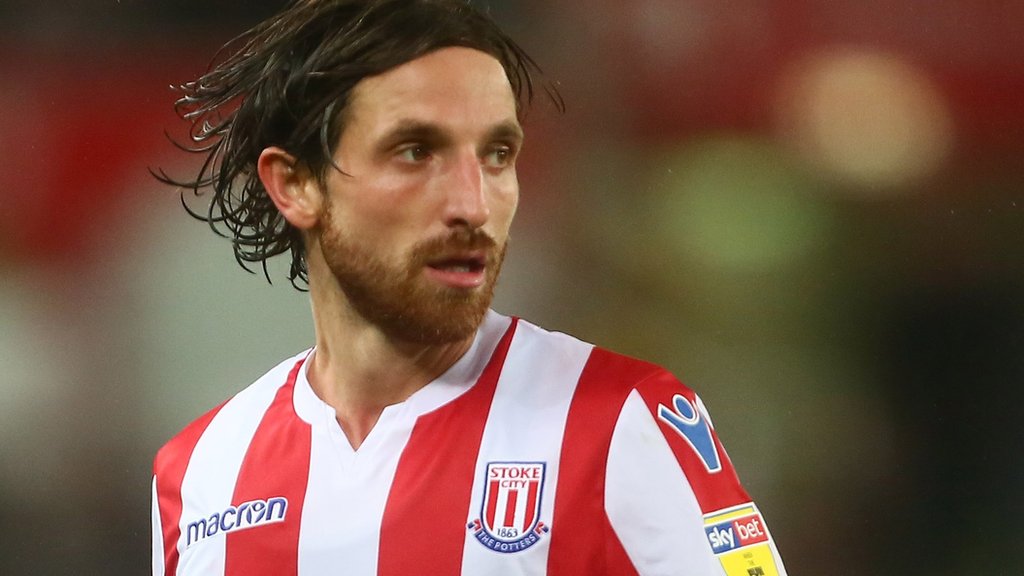 Stoke City v Blackburn Rovers
Preview followed by live coverage of Saturday's Championship game between Stoke City and Blackburn Rovers.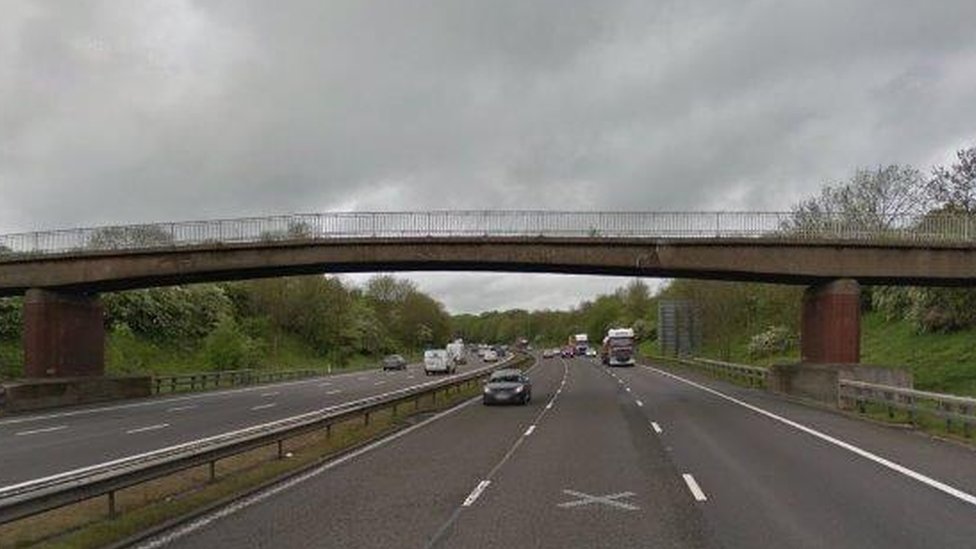 Bridge demolition could close M6 in Staffordshire for 24 hours
The 95ft, 150-tonne structure spanning the motorway in Staffordshire is being demolished and removed.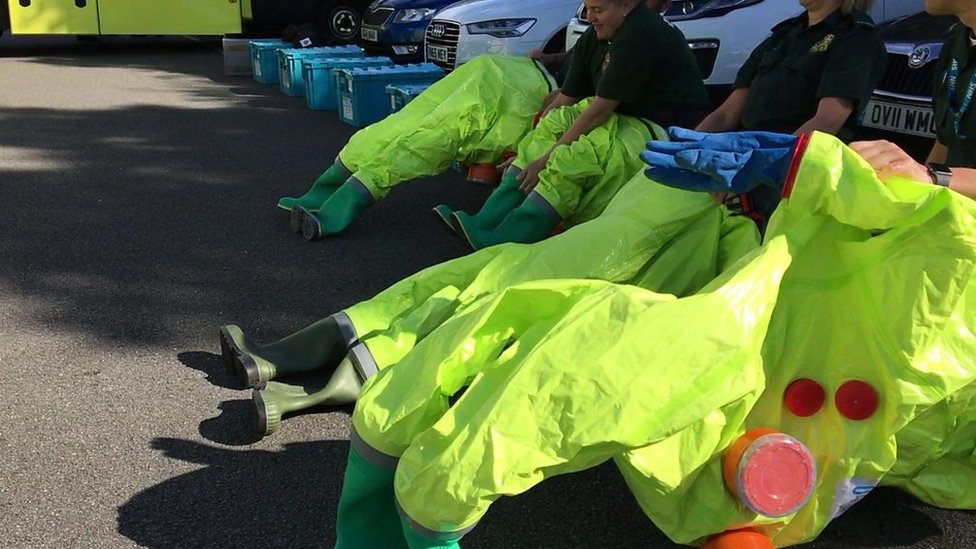 Hundreds more West Midlands ambulance staff get terror training
Four hundred members of West Midlands Ambulance Service are now being trained to deal with terrorist incidents.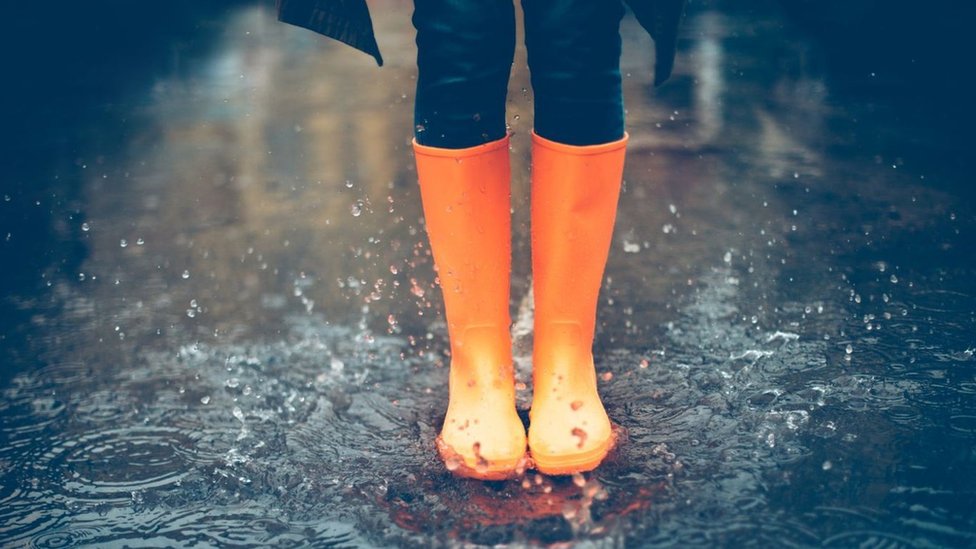 English rainy-day phrases explained by Susie Dent
Where do sayings such as "saving for a rainy day" or "raining cats and dogs" come from?
(BBC News)